As leaders in specialized recruitment, we are committed, through our Michael Page, Page Personnel, Page Executive and Page Outsourcing brands, to making a positive and sustainable contribution to society. 
Our central position, at the heart of employment, imposes this commitment on us. We have a strong sense of social responsibility and we play an essential role as a driver of change on Diversity & Inclusion issues (fight against discrimination, equal opportunities, promotion of diversity, etc.). More broadly, we are participating in change on environmental issues with a Group carbon neutrality objective in 2026. 
We bring these changes to our employees, customers, candidates and partners, and to the public authorities for a fairer society. 
For the 6th time in a row, we have been named a Top Employer. Our Employer Value Proposition is at the heart of everything we do: career progression, talent development, giving back to others, diversity at work and rewards & wellbeing. 
Since 2017, we have been working with Diversicom, a non-profit organization that facilitates the employment of people with disabilities on the basis of their skills. At the same time, our D&I policy is assessed every 2 years by Actiris, ensuring that we maintain the Diversity Label.
Discover the pillars of our D&I & CSR policy 
Our D&I and CSR leader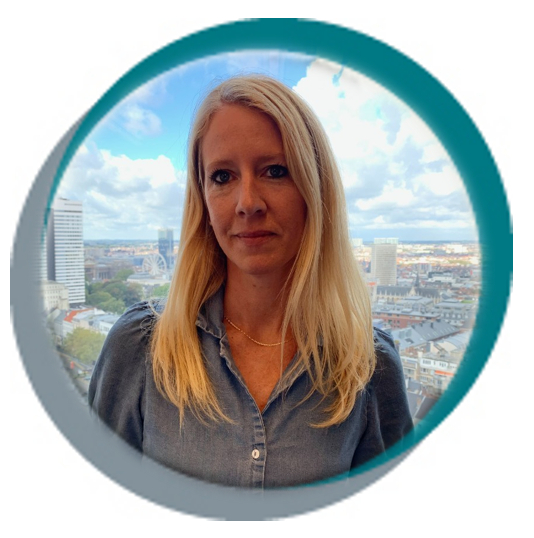 Laura Nibelle
Senior HR Manager
Head of D&I and CSR
Our certification