The pressure on interim managers is increasing. Because there is more competition, companies also expect more from the people they hire on a temporary basis. Almost 80 percent of all interim managers are expected to do more in less time, according to research by Michael Page.
The results are closely related to the improving economy, explains Elodie Picard, manager of the interim division with Michael Page. "Although the percentage is based on a worldwide study, it's something that we also see happening in Belgium. On one hand the number of assignments for interim professionals is increasing. As a result of coming out the financial crisis, companies are in need of personnel for the short term. But during the crisis organisations also became more aware of the costs. So they want to work as efficiently as possible. That means that they expect more of people they hire."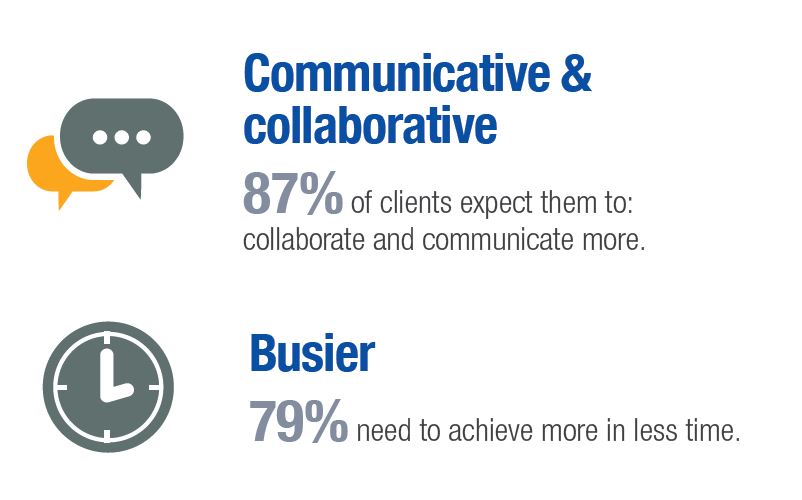 Highly skilled
Especially in Belgium there is also a more structural reason why interim managers feel the pressure to perform well, says Elodie Picard: "The competition is increasing. There are now more people choosing this career path than a few years ago. And the market is not as big as, for instance, in a country like the United Kingdom. So it's important to have a good reputation, in order to secure your next assignment. Interim managers are therefore very much aware of the fact that they need to give value for money."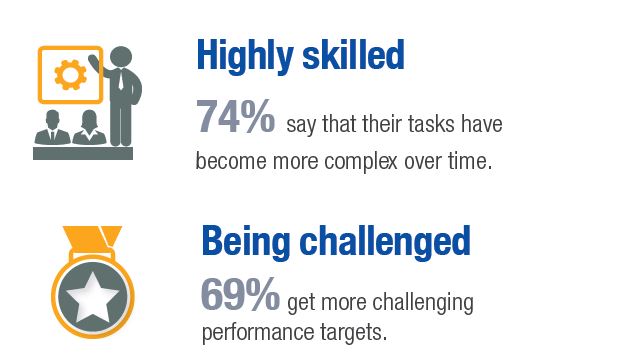 Positive about their assignments
Despite the increasing workload and the rising expectations, the vast majority of interim managers are positive about their job role. That's also the case in Belgium, according to Elodie Picard. "It's not for nothing that more people choose to become self-employed. It's because it's a lucrative career option for experienced professionals."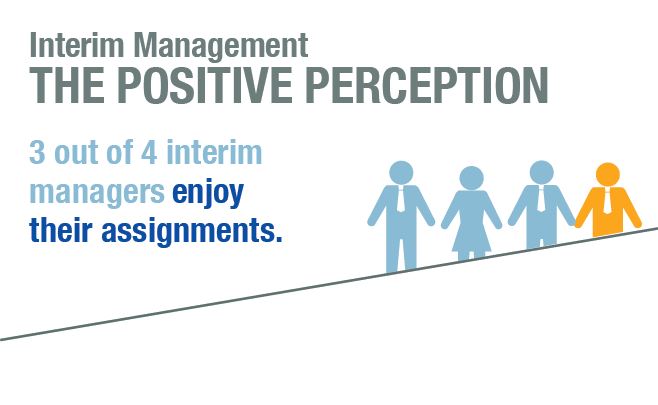 There is especially a high demand for specialists. Companies want to have somebody who knows what she or he is doing and can do the job. "If you have specific technical skills, you can really make a difference for businesses," explains Elodie Picard. "That's why most of our candidates are placed in high level operational roles, more than on executive level. Especially in finance there is a high demand for those kind of interim professionals. They are usually candidates who are already a little bit older and know the tricks of the trade. They see interim management as a next step in their career."
Would you like to make the next step in your career and become an interim manager? Find our latest job openings here


Are you hiring?
Would like to talk to us about your recruitment needs?
Contact us